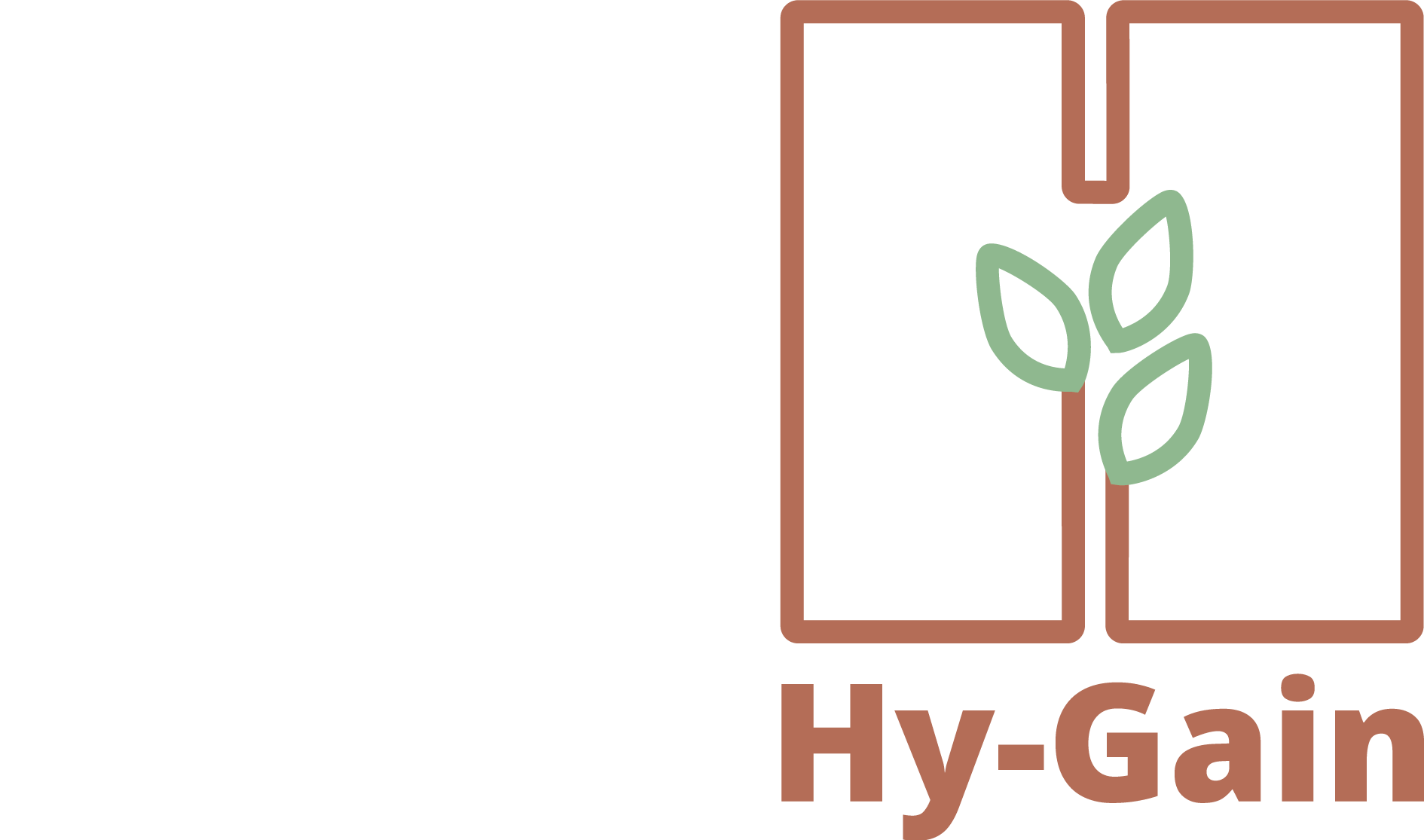 Hy-Gain involves six research organisations and a multinational seed company.  It follows a prior five-year project led by Professor Koltunow, also funded in part by the Bill & Melinda Gates Foundation.
Professor Anna Koltunow said one of the most striking aspects identified in the previous research was the relatively small number of changes required to switch from the sexual to an asexual mode of seed formation.
"In Hy-Gain, we are developing plant prototypes to test if we can lock in those valuable hybrid characteristics over generations when the hybrid seed is planted, flowers, and produces more seed," she said.
The Bill & Melinda Gates Foundation invited The University of Queensland in Australia, to lead the Hy-Gain for smallholders project. Hy-Gain aims to harness asexual seed formation in plant breeding to increase crop yields in the subsistence crops, sorghum and cowpea and benefit the livelihoods of smallholder farmers in sub-Saharan Africa.
The University of Queensland is working with a team of world leading experts in a public-private partnership to enable smallholders to economically save and sow seed from high-yielding hybrid cowpea and sorghum for increased productivity.

Rewiring plant reproduction for higher seed yields
Exploiting quirks in plant reproduction could boost yields in two staple crops, sorghum and cowpea, for crop farming communities in sub-Saharan Africa (SSA). 
That's the endgame of Hy-Gain, a multi-million dollar international collaborative research project led by University of Queensland's Professor Anna Koltunow, with support from the Bill & Melinda Gates Foundation.
 


The Hy-Gain Project
Hybrid offspring are able to outperform their inbred plant parents through a process known as heterosis or hybrid vigour. Unfortunately, this advantage declines each subsequent generation meaning a farmer must continue to buy hybrid seed produced from the parental lines each growing season. The aim of this project is to preserve hybrid vigour through asexual reproduction. If hybrid vigour could be captured and passed on to the next generation, the seeds would be genetically identical to the hybrid parent, enabling smallholder farmers to self-harvest high-yielding, high quality seed.
Currently yields of sorghum and cowpea which are staple crops providing food and fodder are low due to poor quality seed, poor soils, drought and high disease pressure. Reliable production of these staple crops would ensure greater surety of food supply.  Sale of what cannot be consumed would improve smallholder income. Read more about the project here.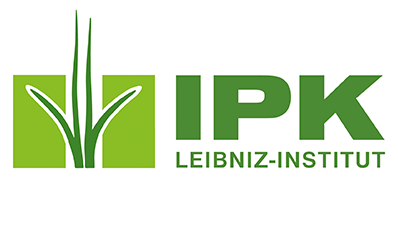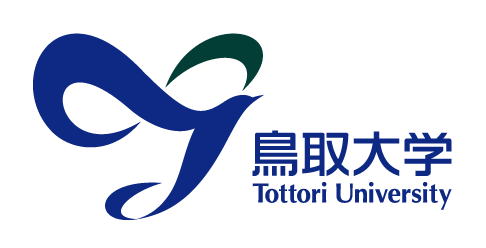 "It's been proven that of all the interventions to reduce poverty, improving agricultural productivity is the best. All the other different economic activity — yes it trickles down. But nothing as efficiently as in agriculture."
Bill Gates, May 2013